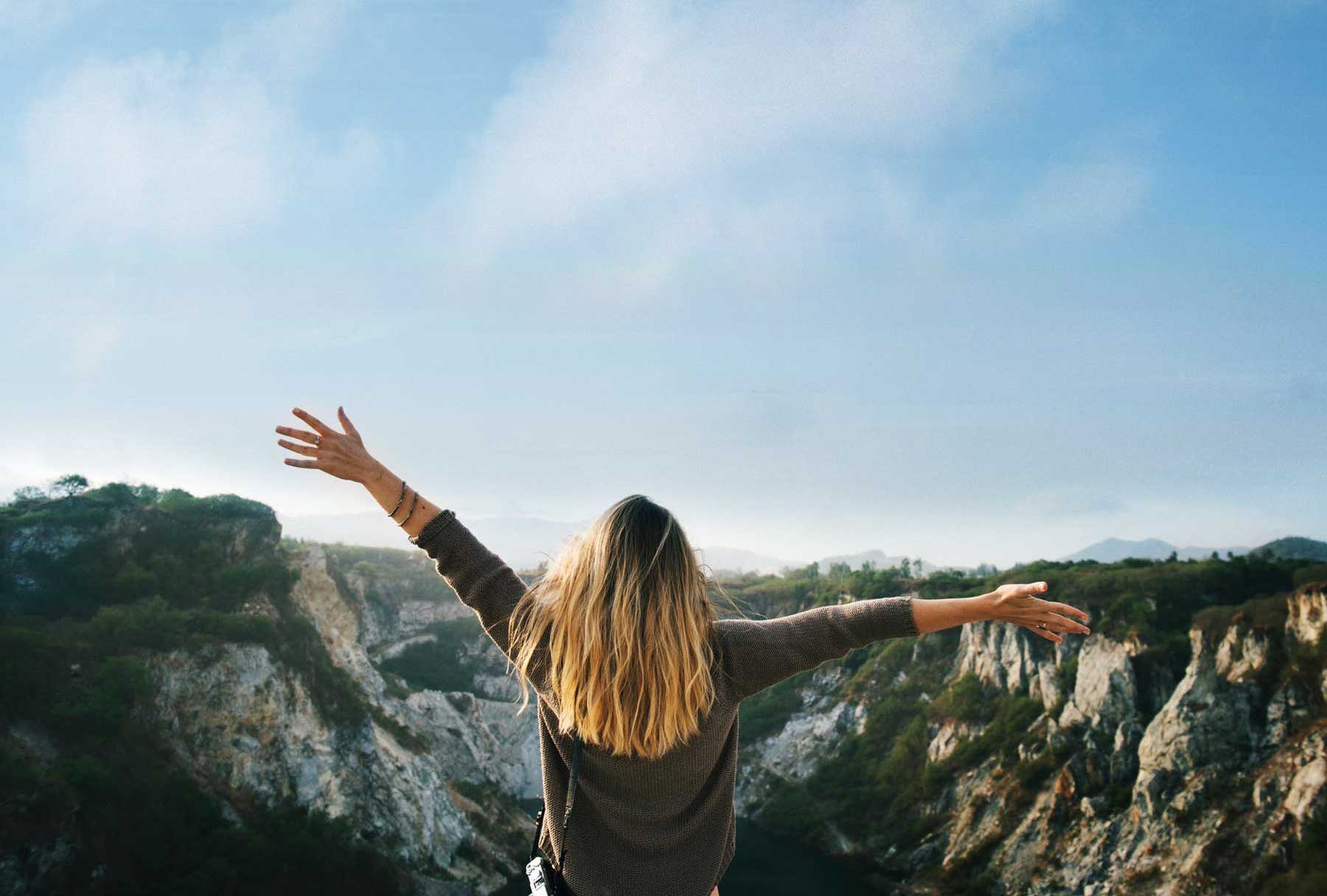 a
career

that's a

journey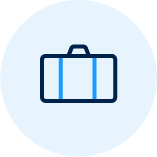 Become a Traveler
A career that is a journey.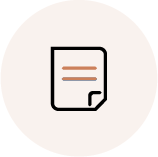 Request Staff
Streamline employment solutions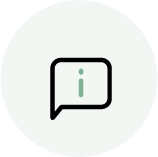 About Us
Our story, our why
Travelers
Do you want more out of your career?
Welcome to your new journey, where adventure awaits you. At Source Medical Staffing, we do more than find you your next position; we help you to empower your future professionally and fulfill your sense of adventure! This commitment to excellence, coupled with exceedingly personal service, completes our foundation that is sure to impress you.
Search Jobs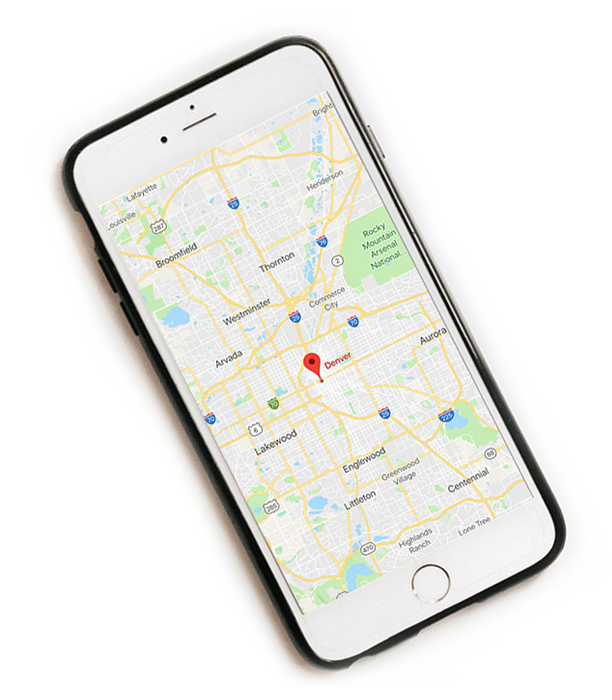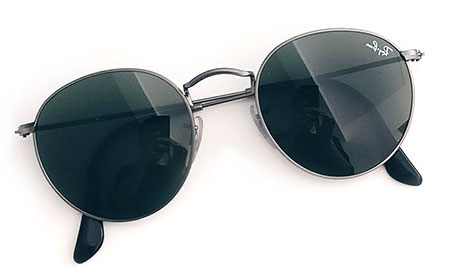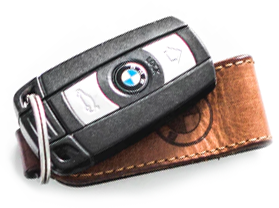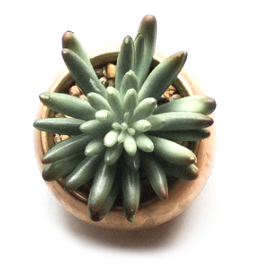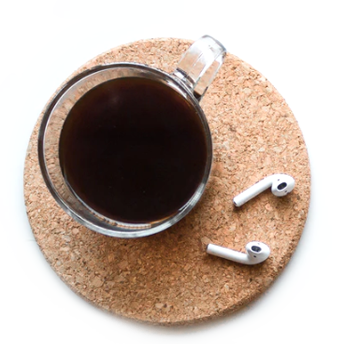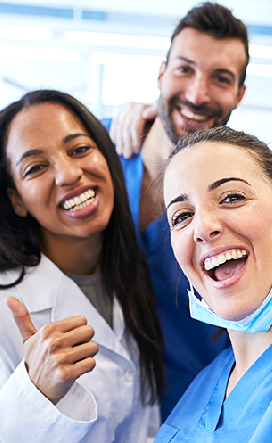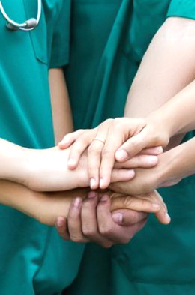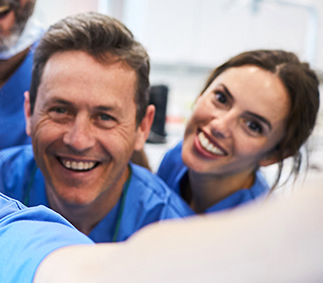 Healthcare Facilities
Do you want choice and flexibility?
Our strong presence in the staffing industry, unique business model, and love for the healthcare industry is sure to attract the top medical professionals that you need.
We can help streamline your contingent staffing needs. Our dedication to find top talent will bridge employment gaps whether it be from EMR conversions to census fluctuations. We are here for you!
Request Staff